Canadian American Records
ORIGINAL INDEPENDENT NEW YORK LABEL , EST. 1959
ORIGINAL INDEPENDEN NEW YORK LABEL , EST. 1961
ABOUT OUR RECORD COMPANY:
Canadian American Records
Caprice International
Records


We Maintain an open door policy and are looking for Independent ARTISTS & BANDS with quality original finished songs and albums ready for RADIO RELEASE and DISTRIBUTION Worldwide in over 100 Countries....
C/A Records is owned by JOEY WELZ , a legendary musican who was with BILL HALEY and the COMETS (MCA) and will personally oversee your career, representing you at the MAJOR MUSIC CONVENTIONS around the world like MIDEM in Cannes France and The ASCAP EXPO in Hollywood, and the M.M.C. in Pa. He will also submit your music to his FILM & T.V. MUSIC SUPERVISORS in an effort in getting your music in FILM, MOTION PICTURE AND T.V. ADS. His mission is to elevate your success on the world wide music stage with his non exclusive RECORD DEALS explained in our SERVICES Blog.
OUR MISSION:



To find QUALITY MUSIC by Independent ARTISTS & BANDS to release to

radio and sell a million downloads and to Distribute Finished Albums through our

Distributors :

THE ORCHARD / SONY MUSIC, CD BABY, AMAZON, SPOTIFY, I-HEART RADIO, DEEZER, I-TUNES and many more making their music available everywhere in the world where music is sold and to achieve a Million Downloads and more.....We are a N.A.R.A.S Label and we submit our best ARTISTS & BANDS

FOR GRAMMY NOMINATIONS each year....






Our CATALOG OF ARTISTS for the past 6 decades have sold millions of records and we have released hundreds of artists over the past 60 years , beginning with the MILLION SELLERS "SLEEP WALK" by SANTO & JOHNNY, THE BELMONTS, and PAUL SIMON'S first record. Through the years Joey Welz has produced many major artists namely: BILL HALEY'S COMETS, THE 4 TOPS, LINK WRAY. DANNY AND THE JUNIORS, ROY BUCHANNAN ,JIMMY JONES and many more representing all formats in popular music including METAL/ RAP/ HIP-HOP, SMOOTH JAZZ & COUNTRY....For a complete listing of all our new artists, go to THEORCHARD.COM & CDBABY.COM and our original sites at: joeywelz.com & canadianamericanrecords.net ....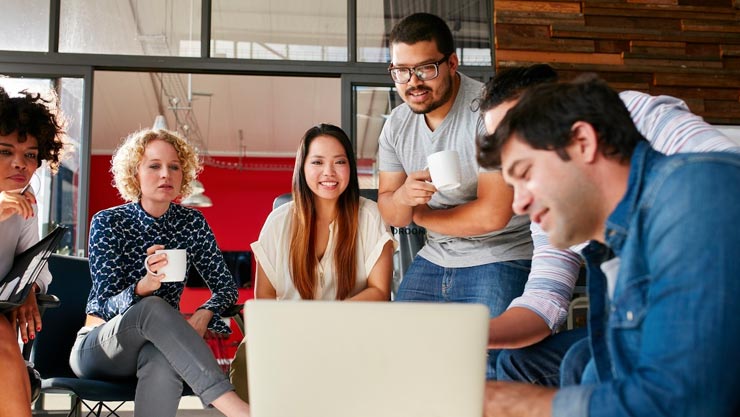 WE ARE DISTRIBUTED WORLD WIDE THROUGH THE ORCHARD and SONY MUSIC and our Radio Singles are promoted to 10,000 Radio Stations by AIRPLAY DIRECT. Our staff includes several Industry Professionals : GERRY GRANAHAN, Founder of CAPRICE RECORDS, JOEY WELZ (CEO & Owner), CANADIAN AMERICAN RECORDS, PHIL SCHWARTZ, ANDREW LINGENFELTER, Technical Director, GABRIEL, VP, Producer , MICHAEL PATRICK, VP / A&R Director, DANNY BURDEN, VP Catalog, DAVID VANN, VP Management and FRANCES FISHER, Executive Secretary....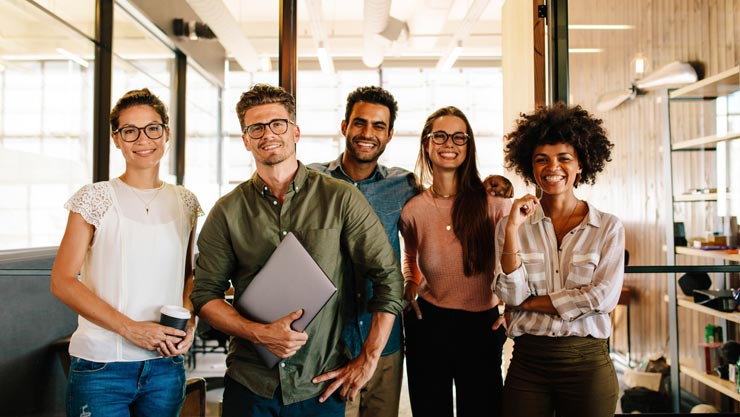 DEPARTMENTS INCLUDE PUBLISHING, ART DEPARTMENT AND CAPRICE INTERNATIONAL RECORDING STUDIO AND CAPRICE ENTERTAINMENT FOR BOOKING OUR ARTISTS AND BANDS. WE HAVE BEEN ASCAP PUBLISHERS WITH OUR COMET-TALE MUSIC SINCE 1965 AND B.M.I. PUBLISHERS WITH OUR URSULA MUSIC SINCE 1963. Our Professional Manager is JOEY WELZ and the ORCHRD.COM represent our million selling oldies for FILM AND MOTION PICTURE PLACEMENTS that were licensed through the years, especially ROCK AROUND THE CLOCK....
WORLD WIDE RADIO CD
Winter/Spring/Summer/Fall
1 Song On=$300
2 Songs On=$500
WORLD WIDE ALBUM DISTRIBUTION
100 Site Stores in 85 + Countries
One time administration & Uploading Fee to 100+ Store Sites in 85 Countries
One Time Charge-
$500
CONVENTION REPRESNTATION
MIDEM/ M.M.C./ ASCAP EXPO
and the top 12 Film Music Supervisors
$300
Film Music Submissions
of your Music to the Top 12 Film Music Supervisors by
our CEO JOEY WELZ
(One time charge is only $249 per album)
Canadian American and
Caprice

International has a rich history of 6 decades of Indepen

dent Hit Music.



Here are some of our most

famous Artists ad Bands............

.



ON CANADIAN AMERICAN
SANTO & JOHNNY / LINDA SCOTT/ THE BELMONTS JOEY WELZ / LINK WRAY/ ROY BUCHANAN /
THE 4 TOP
S / THE 4 ACES / PAUL SIMON /
BILL HALEY'S COMETS / SARAH VAUGHN /
Plus hundreds of new artists and bands
through the years....


On Caprice Records
& Caprice Internatonal


GERRY GRANAHAN/ JAMES RAY/ DICKY DOO AND THE DONTS/ THE FIREFLIES/ JANIE GRANT/
THE ANGELS / DANNY AND THE JUNIORS / FREDDY CANNON / JIMMY JONES / plus hundreds of new artists and bands through the years on Caprice
International, produced by Joey Welz.....
Here are the links to order our many artists and bands from our deep catalog of hits from the past to the present and the future....


cdbaby.com/joeywelz/theorchard.
com/joeywelz/ebay.com/joeywelz
ITunes.com/joeywelz/joeywelz.com
amazon.com/joeywelz/rhapsody.com/joeywelz
spotify.com/joeywelz
deezer.com/joeywelz/applemusic.
com/joeywelz....
You may also send a check to C/A RECORDS-POB-808-LITITZ,PA.17543
Cost $20 Per CD Album, Includes
shipping and handling..


Top new JOEY WELZ Albums for 2019:


ROCK AROUND THE CLOCK FOREVER
LIVIN' IN A HIP HOP WORLD
TOP 20 LOVE SONGS / 21st CENTURY
21st CENTURY ROCK&ROLL SURVIVOR
LISTEN TO THE VOICES